Need Property Management?
At Oakwood, we strive to provide exceptional service tailored to your specific needs. We believe in open and transparent communication with our clients, keeping you informed every step of the way. Our team is well-versed in local market trends and regulations, allowing us to optimize your rental income and attract quality tenants. We conduct thorough tenant screenings, ensuring that you have reliable and responsible individuals occupying your property. 
In addition, our proactive approach to property maintenance helps prevent costly repairs and ensures that your property remains in top condition. Whether you own a single property or a portfolio of units, we are here to streamline the management process and maximize your returns. Trust us to handle your property with professionalism and integrity.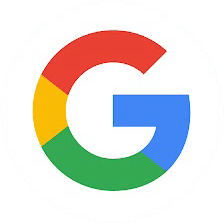 Hear from our Happy Clients and Tennants
Leasing
Leasing is key to minimizing vacancy times and maximizing profits to our owners. We conduct an in-depth property analysis for each unit we manage to maximize the return on your investment, and we syndicate our listings to the major rental advertising websites. Once we find a tenant, we complete an in-depth background check to ensure they are the right fit for your property.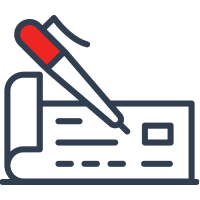 Rent Collection
To make sure you get paid on time, we offer our residents online, automatic rent payment which is deducted instantly from a checking account or credit card. For owners, rent proceeds are deposited directly each month, so no more trips to the bank.
Maintenance
From running toilets and leaky faucets to major upgrades and remodels, our team of skilled in-house maintenance technicians keep your property running smoothly and our residents happy. Our team works for us full-time which allows us to decrease the costs of maintenance and repairs. We also work with a reliable network of vendors, suppliers, and contractors for specialty projects to ensure great work at competitive prices.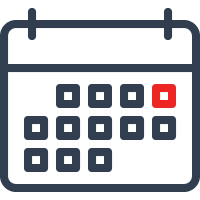 Accounting
We pride ourselves in providing comprehensive, accurate, and timely financial reporting that is sent directly to your email. Detailed, monthly statements show you exactly how your investment property performed right at your fingertips.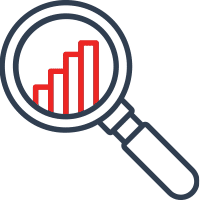 Inspections
Upon move-in, move-out, and annually, we perform detailed inspections of each unit to ensure that the condition and value of each property is maintained. Our reports provide preventative maintenance and verify the safety and condition of the property. All inspections are scheduled, tracked, and documented to ensure the safety of your property.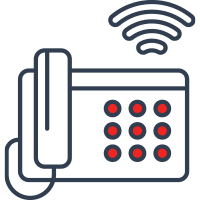 Resident Communications
Providing great service is critical to retaining great residents. Our team is equipped to promptly handle all manner of resident inquiry, from basic billing questions to middle of the night emergencies by phone, text, chat, or email.
We are available 24/7, 365 days a year.
Get your

FREE

Rental Analysis Today!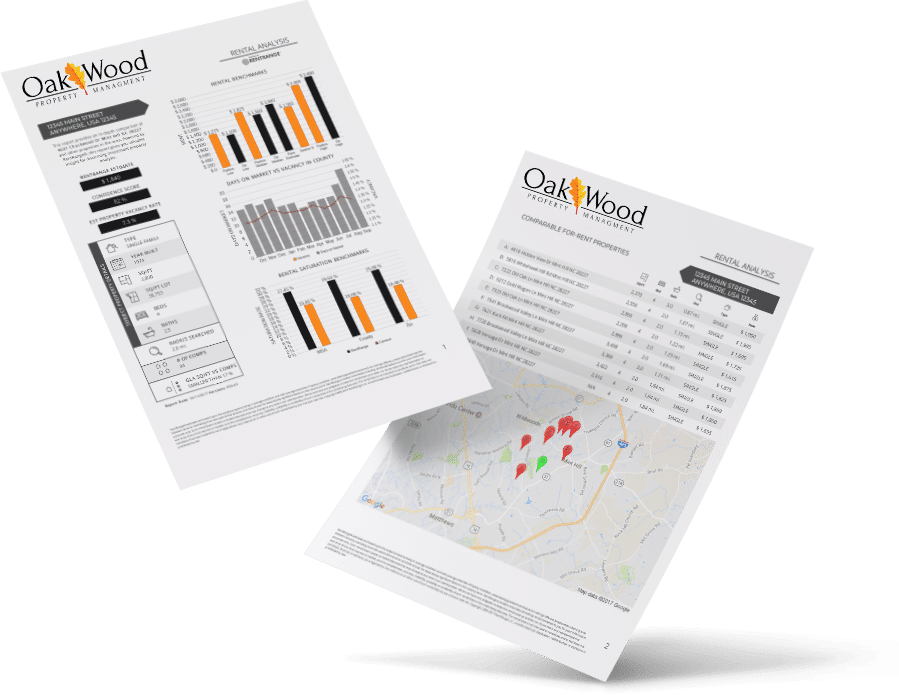 Are you in search of your perfect rental property in the Los Angeles or Ventura County area? Look no further! We are thrilled to welcome you to our website, where your search for an ideal home begins.
At Oakwood Property Management, we understand that finding the right rental property can be both exciting and challenging. That's why we make your journey as seamless and enjoyable as possible. Whether you're a young professional, a growing family, or someone looking to downsize, we have a wide selection of available rental properties to suit your unique needs and preferences.
Expertise
With over a decade of experience in the industry, our team of skilled professionals has successfully managed a diverse portfolio of residential, commercial, and mixed-use properties. We stay up to date with the latest market trends and regulations to deliver top-notch service.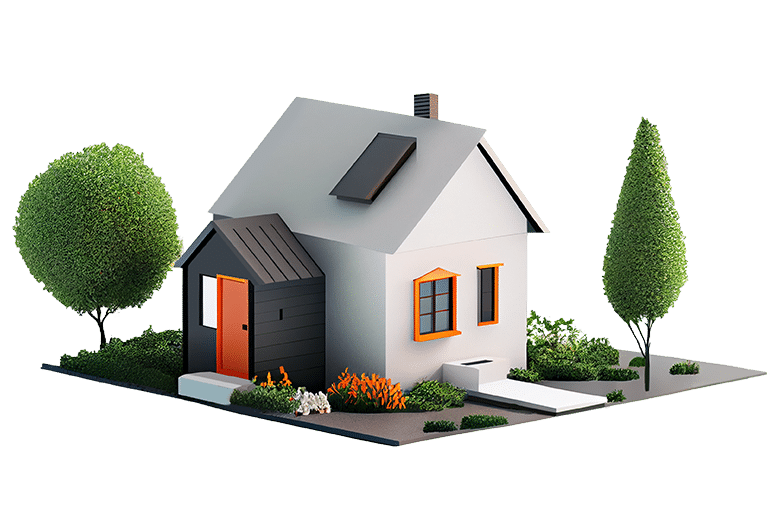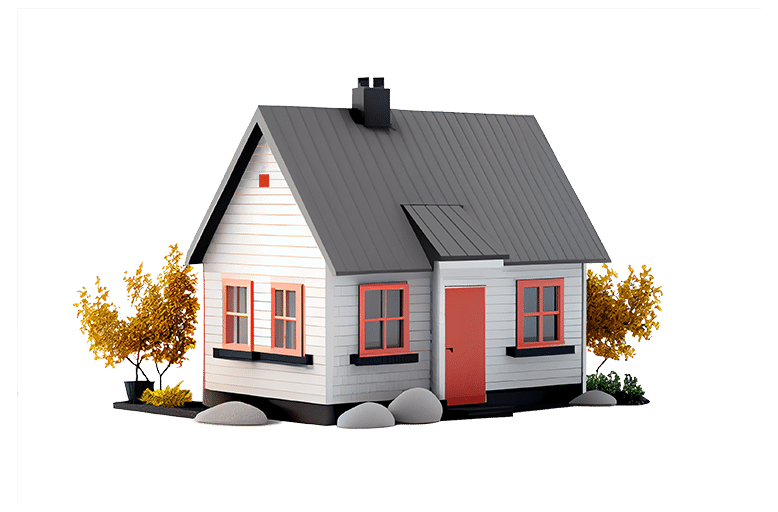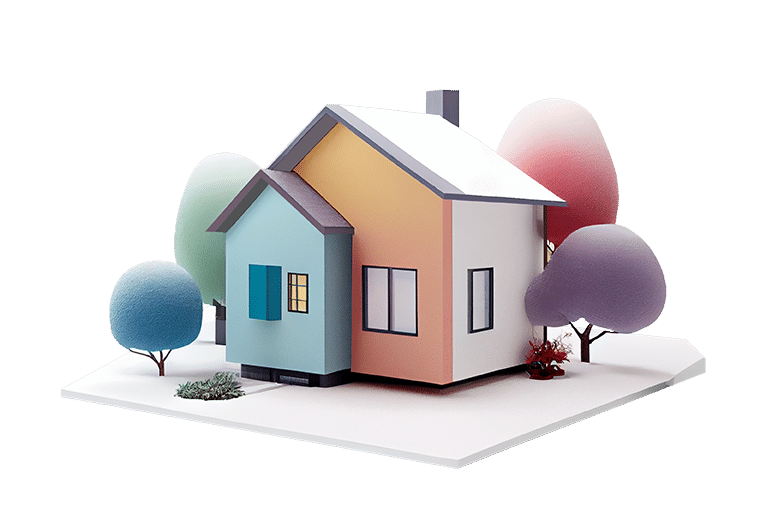 Why you should work with us
Years serving Los Angeles and Ventura County